We are Thoroughly Thrilled
Our CPA Firm has worked with Haber Group for over five years and are thoroughly thrilled with their level of service, responsiveness to our needs and professionalism.
Not having an on-site IT Dept, we rely on Haber Group for full monitoring of servers, workstations, back-ups, software installs, licensing and hardware upgrades.  They understand our infrastructure and seamlessly interact with our Staff to accomplish the task at hand —  it is as if they are on-site with us!
Haber Groups staff are complete professionals.  Well-versed in our needs they have taken the time to understand our office dynamics, document same and effectively communicate with our Staff and Partners.  They are proactive regarding our IT needs and anticipate issues before they become problems.
Our relationship has become a Partnership
We first contacted Haber Group in 2013, when our former IT company suddenly went out of business.  Shortly after that (and due to the old company's incompetence), our server crashed.  Haber Group provided the necessary technical and customer support needed to get us functioning with little down time. 
Several years later, we are now a managed client and are confident that this critical aspect of our company is in good hands.  Charlie, Dwain, and the rest of the team are not only professional, knowledgeable, and experts in their field, but most importantly and what most sets them apart from other companies, is their superior customer service.  Our relationship has become more of a partnership, over the years.  I have recommended HG to other firms in the past and will continue to highly recommend them in the future. 
Christina Zayas
We Feel Better
Our Controller, Jay said to me just this morning….have I told you how much better I feel now that Haber Group's got our IT …?
One more piece of evidence for the books.
Many thanks!
MWR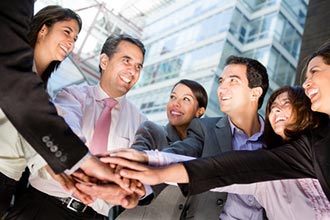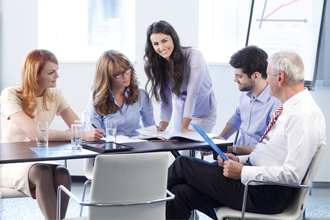 Interested in seeing what we can do for your business? Contact us to see how we can help you!