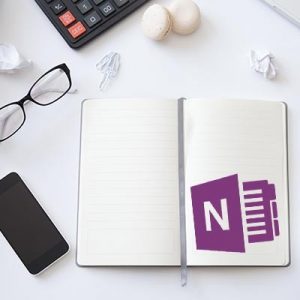 Microsoft is saying goodbye to OneNote 2016. Although the handy note-taking app will still be supported until October 2020, with extended support for a few more years after, Microsoft has decided to no longer add features to it, and instead, they are focusing on the new version of OneNote that comes bundled with Windows 10. Let's talk about how to make the switch between the two. Check to Make Sure ...
Read more...
Free Security Assessment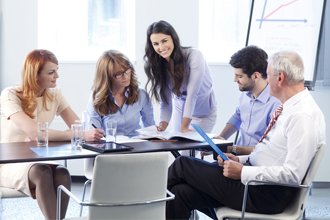 Interested in seeing what we can do for your business? Contact us to see how we can help you!
Managed IT Questions?
Do you have questions about IT Services and what they can do for your company? Fill out this simple form with your questions and our team respond promptly!