Free Security Assessment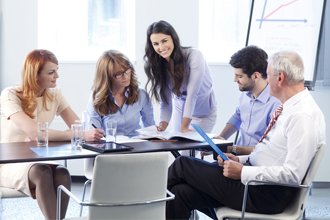 Interested in seeing what we can do for your business? Contact us to see how we can help you!
Security Concerns?
Do you have questions about IT Services and what they can do for your company? Fill out this simple form with your questions and our team respond promptly!