Haber Group provides for a number of different backup plans to store your data in the cloud. In most cases we combine multiple plans to provide for complete coverage while maintaining costs. Our backup plans are:
Onsite Only
This is where you don't have any automated way to get your data offsite. It may depend on office staff to manually swap backup media.
Based on our experience, we consider this a risky strategy. Clients with onsite only are not eligible for our Fully Managed services
Primary and Secondary Cloud Storage.
These plans allow for a direct backup to our secure data center. Both require our HG cloud backup client software.
Primary cloud is faster and allows for either direct download for retrieval or optionally for a drive to be shipped for an emergency.
Secondary cloud is for archive data where in an emergency you are comfortable with it taking 1-2 weeks for full retrieval
We typically use these two together. Primary for active data and secondary for archive
Backup + Business Continuity
This is Haber Group's premier offering. Instead of backup up data, we mirror your servers both onsite (to a Backup appliance) and offsite to the cloud data center.
In the event of a local server hardware failure, the backup appliance takes over as your server(s) until the primary servers are repaired.
In the event of the complete loss of your office, your servers will be made available to be accessed remotely.
Business keeps running
This requires the purchase or rental of a backup appliance. This plan is typically used with Secondary Cloud storage for older, archive data.
Free Security Assessment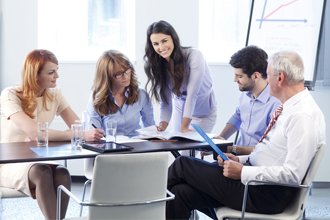 Interested in seeing what we can do for your business? Contact us to see how we can help you!
Is Your Data Safe?
Do you have questions about IT Services and what they can do for your company? Fill out this simple form with your questions and our team respond promptly!